Welcome to the first stop on a special blog hop for Autism Awareness and the Special Educators who dedicate their time and talents working with students on the spectrum. Today being the official day for
Light it up Blue & World Wide Autism Awareness Day
that is sponsored yearly by
Autism Speaks
we thought it would be a great day to start this hop. There a lots of great bloggers participating and I hope you find lots of great information in the linked up posts. The last day of the hop will stop at Teaching Through Turbulence where Heather will feature a giveaway. You will have a chance to win a great prize from Therapy Shoppe or Amazon Gift Card! (I am crossing my fingers for the Therapy Shoppe one!)
Some of you may already know that I am a parent to a child diagnosed with PDD-NOS. My son is 6 years old and helps (along with his 2 brothers) to keep my husband and I on our toes. He is technology geek
just like his mamma
and could probably teach anyone how to use a computer. I recently explained to A about Autism and how it is something he is diagnosed with. To help him understand I used this great video that I discovered a few months ago.
Great right? Anyway, I have been teaching in special education for 8 years now and if you follow my blog, you know that it is my love. I decided to share some of my teacher, student and data collection forms with you as a freebie!
Click here
to go to the Google Doc to check them out and to download them. I hope you find these documents as useful as I do and if you have any comments or questions please leave me a note below.
In addition to the freebie, I am also throwing a sale in my Teachers Pay Teachers and Teacher's Notebook store. Everything is 15% off!! This will be from April 2 -5.
Make sure you hop on over to
The Resource(ful) Room
and to
For the Love of Teaching Math
to check out what Amy & Andrea have in store!! (If you click on the link, it will take you directly to the blog post, if you click on their button, it will take you to their blog homepage)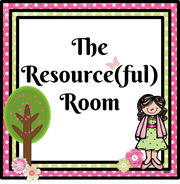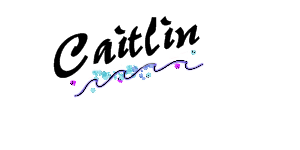 Did you miss the hop? Check out the links below to visit all that participated!